Providing Janitorial Solutions to fit your needs and budget for commercial and non-profit facilities.

Welcome to Halo Building Services!
Facilities Served
Commercial Offices/Office Buildings
Religious Institutions
Financial Institutions
Private and Public Schools
Apartment or Condo Community
Factories / Industrial Buildings
Retail Stores
Medical Groups
Institutional Facilities
Specialty Cleaning
Halo Building Services offers customized Janitorial Services that are within budget, on time and tailored to your needs. Serving Central Florida and New Jersey communities, our professional approach to cleaning and janitorial services offers you all the quality and reliability you need. You just focus on what you do best, and we'll handle all the cleaning!
With over 25 years of industry experience, we have the structure, knowledge and skills to ensure that all your cleaning needs are dealt with proficiently and professionally. Our flexible and personalized approach provides our clients with a service that's specific to their exact requirements. We are entrusted to clean and maintain stained-glass windows and antique furniture as well as more sophisticated and modern areas such as research sites and laboratories.
Helping You Make A Great Impression
We take pride in making sure that your building looks its best at all times because we understand that a great looking and well-kept building is important for a company's success. On site we employ well-trained, high-quality and highly motivated staff, all of whom are supported by experienced and comprehensive supervision, rigorous quality control structures and effective management.
Because we are committed to minimizing our impact on the environment, we make use of only environmentally friendly cleaning products and methods. We provide advice and equipment to allow our clients who want to limit their environmental impact and clean their buildings in an environmentally responsible way.
COVID-19
Halo Building Services prides itself on using high-grade industry cleaning products to completely and efficiently disinfect and sanitize all types of surfaces. We are closely monitoring and applying CDC's recommendations to better serve our clients.
If you are looking for an established, experienced, and reputable cleaning company in the Central Florida or New Jersey area, you've come to the right place! Halo Building Services will provide you with a no hassle, peace of mind cleaning service that's competitive, efficient and offers great value.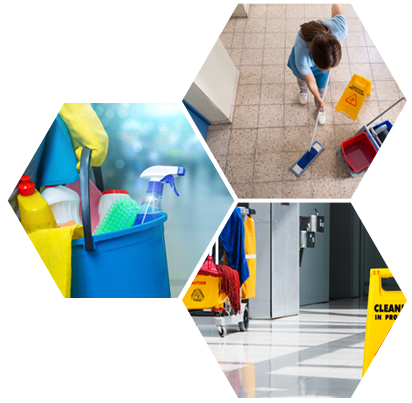 Your company is the best janitorial company we have worked with in exceeding expectations.
Executive Director
Company Name:
Executive Director
We consider HALO as part of team in maintaining this facility and know you do also.
Professional Mgmt. Inc. Commercial Building
Company Name:
Professional Mgmt. Inc. Commercial Building
The building looks much better and we appreciate your quick communication and responsiveness.
SR. Property Manager
Company Name:
SR. Property Manager
We have had several teachers and staff comment on the quality, responsiveness, and professionalism of your staff and management.
Large School and Recreation facility
Company Name:
Large School and Recreation facility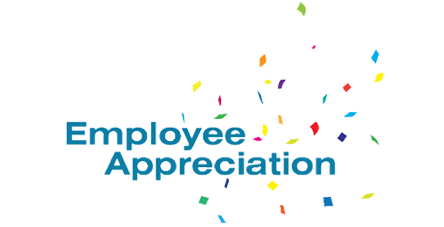 Halo Building Services would like to highlight and recognize Yaritza  as employee of the month. Your hard work and attention to detail is appreciated by all!